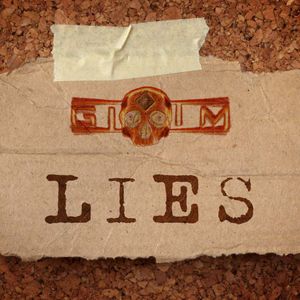 GHOST IN THE MACHINE releases Lies (The Truth mix) Official Music Video - Feb 23, 2022
Liars are everywhere - they are manipulators and destroyers of trust. The story you are about to see is "Lies (The Truth mix)" - an investigation to identify and incarcerate the Liars. Names have been changed to protect the innocent.
"Lies (The Truth mix)" is the reboot of the industrial metal classic elevated with groovy electro beats and sinister synthesizers. The original intention remains but the song is given new life and a contemporary sound. Driving guitar riffs abuse your ears and hissing vocals embody the lyric that speaks of lies and the hatred for those you wield them.